Palace on Wheels
Embark on a regal journey on a train as luxurious as a palace. It will take you through a land known for its martial vigour, and bring you face to face with ancient Indian sagas of valour.
Duration

8 Days
| | |
| --- | --- |
| Destinations | Delhi | Jaipur | SawaiMadhopur | Chittorgarh | Udaipur | Jaisalmer | Jodhpur | Bhratpur | Agra | |

Journey Highlights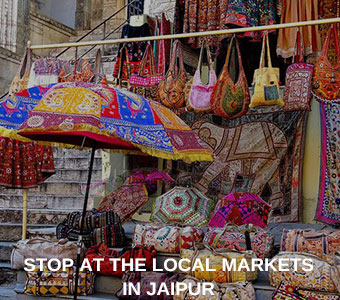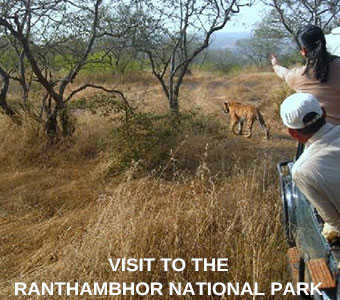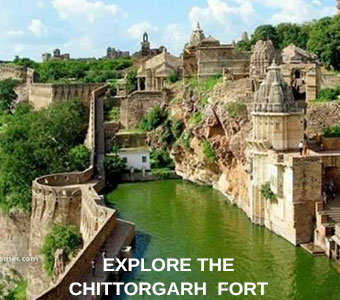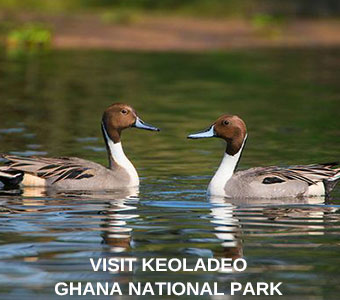 Delhi
Upon arriving in Delhi our representative will pick you up at the airport and take you straight to the railway station where the Palace on Wheels awaits you. On the way he will explain basic Indian social etiquette and cultural practices.
Delhi-Jaipur
Move on to a guided tour of Jaipur, which starts in the magnificent Amber Fort. Take an elephant ride up its winding pathways. Later on discover the bygone charm of the City Palace and gaze upon the stars in the Astronomical Observatory.
Sawai Madhopur & Chittorgarh
We'll arrive in Sawai Madhopur and then marvel at majestic wildlife sightings in Ranthambhor National Park. After lunch we'll get back on the train and head to Chittorgarh, a majestic fort-palace complex famous for its tales of valour. We'll stay overnight here and then get back on the Palace on Wheels early the next morning and make our way to Udaipur.
Chittorgarh - Udaipur
Renown for its huge bodies of water, Udaipur is known as the city of lakes. Your tour commences with the City Palace, which overlooks the magnificent Lake Pichola. Your guide will regale you with epic tales of the city's rich history, and then you'll visit the Fateh Prakash Hotel, which contains an extremly impressive crystal gallery.
Udaipur - Jaisalmer
Start your day with a guided tour of Jaisalmer Fort (a UNESCO World Heritage Site) and explore the surrounding narrow city lanes by foot afterwards. Later we'll visit some of the city's most famous monuments. After lunch, enjoy a relaxing camel ride on the sand dunes of Sam and then return to the city for dinner and cultural programmes at the Palace Hotel.
Jaisalmer - Jodhpur
Today we'll visit Bada Bagh, Patwon Ki Haveli, and the Jain Temple.  In the evening we'll relax by the serene Gadsisar lake and enjoy a picturesque sunset with some delectable local cuisine.
Jodhpur – Bharatpur & Agra
The Palace on Wheels will arrive in Bharatpur in the early morning. We'll visit Keoladeo Ghana National Park, a famous bird sanctuary, and then hop back on the train to head to Agra, where you will visit the country's most famous site, the Taj Mahal. Afterwards we'll go to the Red Fort and learn about the rich history of the Mughals.
Agra - Delhi
We'll arrive in Delhi and if time permits, you can take a quick tour of some of the city's famous monuments. Then it's time to head home, and reminisce about the many magical moments you experienced over the last week.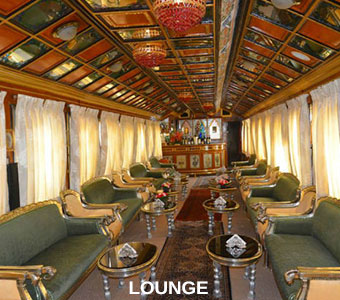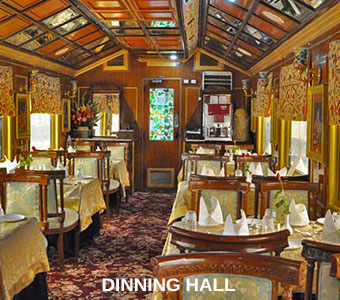 Please note that meal venues and tour timings will be subject to change as per Indian railways norms.