The Golden Chariot
A journey characterized by a perfect mix of History, architecture, sun and sea, sprinkled with engrossing tales from India's enchanting past. This is a trip that leave you with spectacular memories of our beautiful country.
Duration

8 Days
Destinations

Bangalore|Chennai|Mahabalipuram|
Pondicherry|Tanjore|Trichy|Madurai|Kanyakumari|
Alleppey|Cochin|Bangalore

Journey Highlights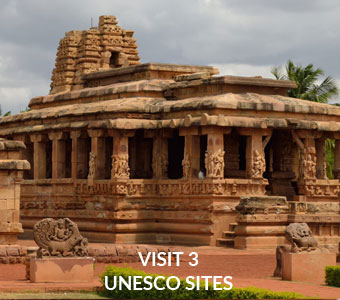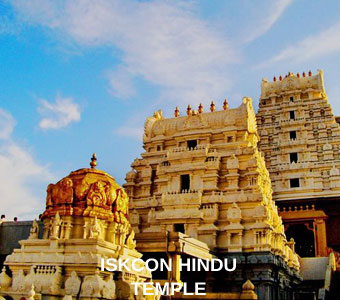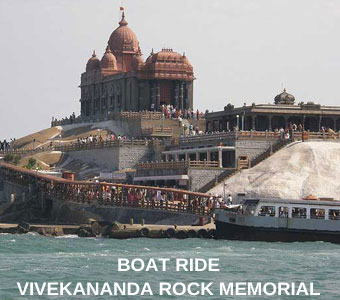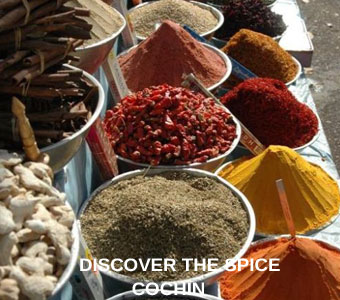 Bangalore
Arrive in Bangalore. Our representative will pick you up and take you to the Taj West End to check-in to the Golden Chariot Train. Enjoy high tea and visit the ISKON Hindu Temple, and then head to the railway station to board your train. Dinner will be served on board.
Chennai & Mahabalipuram
The day will start with a tour of the city where the British established their first base in India.  We'll visit Mahabalipuram (a UNESCO world heritage site) and then the San Thome Cathedral, an architectural marvel built on top of the tomb of the apostle St Thomas. We'll end the day with a scenic drive down Marine Bay road.
Pondicherry
The drive down the East Coast road from Mahabalipuram to Pondicherry is short and scenic, and is flanked by the roaring waves of the Bay of Bengal. This area was primarily under French rule before India's independence and is known for its spiritual heritage and its serene atmosphere.
Tanjore & Trichy
Upon arriving in Thanjavur you will visit the famous 11th century Brihadeshwar temple complex (another UNESCO world heritage site), and then walk through the massive precincts of the Sri Rangam Temple. Prepare to be enchanted by the exquisite Chola bronze collection.
Madurai
Watch the ancient rituals at the UNESCO World Heritage site Meenakshi Temple. After marveling at the massive temple's architecture, lose yourself in the splendors of the Tirumalai Nayak Palace, a building created in the unusual combination of South Indian Dravidian and Rajputana architectural styles.
Kanyakumari
Enjoy an excursion to Kanyakumari, the southern most point on the Indian peninsula. Visit the Kumari Amman Temple, located right on the shore, and then take a short boat ride into the sea to visit the Vivekananda Rock Memorial and the Gandhi Memorial. Unwind afterwards on the gorgeous beaches of Kovalam.
Alleppey & Cochin
After a relaxing boat ride, we'll head to Cochin. It is one of the oldest seaports in India, and one of the most important markets for trade with the West. Be fascinated by the ancient Chinese fishing boats, the Jewish Synagogue, and the alluring local spice market.
Bangalore
We'll arrive back in Bangalore after a relaxing train ride. As you revel in the hospitality of the Indian Railways, spend your time reminiscing upon the amazing adventures you've undertaken over the past week. You will miss them, and probably be back for more. Fly home feeling like you've found a new home in the world.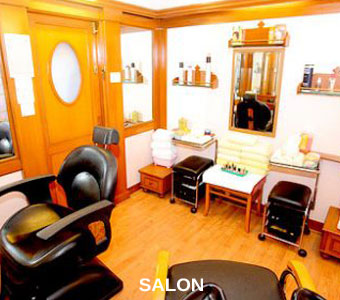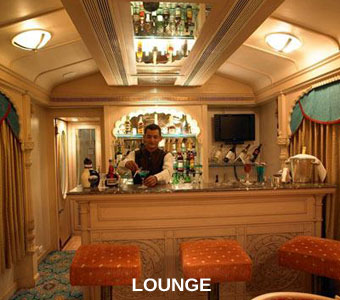 Please note that meal venues and tour timings will be subject to change as per Indian railways norms.